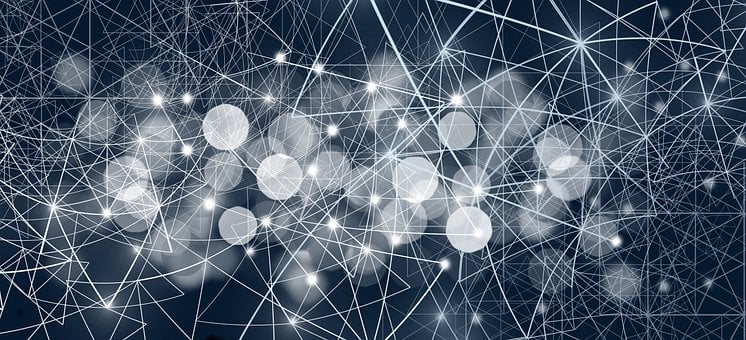 4 Types Of Product Analysis Techniques For Projects
In my previous article, I talked about some of the facts that you need to know about the project scope statement. In this article, I want to talk about product analysis techniques for projects. Follow me as we will look at that together in this article.
Product Analysis is an evaluation of the project's end product and what it will take to create the product.bit translates project objectives into tangible deliverables and requirements.
It includes techniques such as product breakdown, requirements analysis, system engineering, system analysis, value engineering, and value analysis.

Now the techniques…
#1 Functional Analysis
This has to do with the analysis of all the things that a product does, including primary and related functions, to identify unnecessary functions that may drive up the cost of a product.
#2 Value engineering and value analysis
This has to do with identifying and developing the coat versus benefit ratio for each function of a product. A method for controlling cost while maintaining performance and quality standards. Very common in military and construction contracts.
#3 Quality function deployment
This has to do with identifying the customers' needs and translating those needs into technical requirements appropriate for each stage of the product development cycle.
# System engineering
This is the process of analysing products holistically and interpreting factors such as users, usage environment and related hardware or software, with which the product must function.
Action Point
PS: If you would like to have an online course on any of the courses that you found on this blog, I will be glad to do that on an individual and corporate level, I will be very glad to do that because I have trained several individuals and groups and they are doing well in their various fields of endeavour. Some of those that I have trained include the staff of Dangote Refinery, FCMB, Zenith Bank, and New Horizons Nigeria among others. Please come on Whatsapp and let's talk about your training. You can reach me on Whatsapp HERE. Please note that I will be using Microsoft Team to facilitate the training.
I know you might agree with some of the points that I have raised in this article. You might not agree with some of the issues raised. Let me know your views about the topic discussed. We will appreciate it if you can drop your comment. Thanks in anticipation.
CRMNUGGETS  is committed to fact-checking in a fair, transparent and non-partisan manner. Therefore, if you've found an error in any of our reports, be it factual, editorial, or an outdated post, please contact us to tell us about it.
Hi, I now use RavenBank to send, receive and save money. I also pay my bills with ease, you should try it out too