CRM
Analysing Customer Lifetime Value In CRM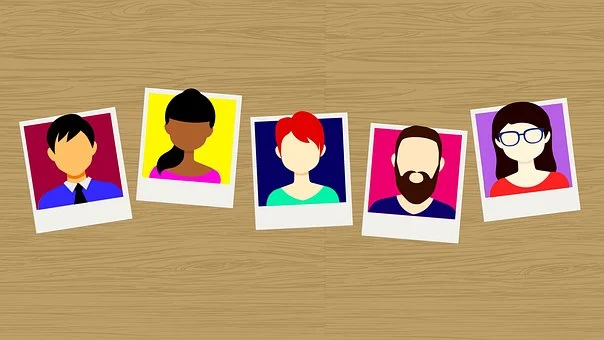 Analysing Customer Lifetime Value In CRM
Customer Lifetime Value (CLV) is the expected net profit a customer will contribute to your business as long as the customer remains a customer. This also shows how profitable the organisation will be in the future.
Role of Technology
When an organisation needs to deploy a model that will be reliable and dependable in meeting customers' need, in achieving this, there is the need for the organization to bring about a model that will automate and manage the whole process.

In deploying technology, the organisations need to deploy the king of technology that would manage the customer database. We also need to introduce analytical tools such as data mining; this dig in into customer's database in order to bring out reliable information that can be used in order to increase customer experience.
We also need statistical tools such as predictive modelers which can suggest to organisations products and service that they can introduce to their customers. These are always done based on the need of customers and information at the disposal of the organization about their customers.
A customer-centric organisation needs to check the effectiveness of its customer model regularly. This will help the organisation to make necessary changes when necessary .There is need for this because customers are very dynamic in nature. It changes very fast, the organisation must have challenger model that will continue to test the effectiveness and relevance of the model being adopted by the organization on a regular basis.
It should be noted that understanding the customer and the type of relationship customers wish to have is the key to a good CRM initiative. Here, we are saying that if you understand the customers and the type of relationship that they keep, you will know the best type of products and services to introduce to them. At times you might have a customer that does not take your organisation as the main organisation. If you don't dig in enough, you may not know their worth.
It has been said before that, some organisations don't know the number of subscribers that they have. Some don't know who is actually responsible for settlement of the bills or how many of their product, a customer has. If they don't know all this, how would they come up with products and services that would meet their needs?
There is the need for market research and knowledge management coupled with a concise effort to dig 'ip more information about customers, which will allow the organisation to have more knowledge about customers. If all these are done on a regular basis, it will enable the organisation to adapt to market changes and to anticipate and cater for specific needs and wants of individual customers, thereby consolidating customer loyalty
CRMNUGGETS is committed to fact-checking in a fair, transparent and non-partisan manner. Therefore, if you've found an error in any of our reports, be it factual, editorial, or an outdated post, please contact us to tell us about it.
Hi, I now use RavenBank to send, receive and save money. I also pay my bills with ease, you should try it out too