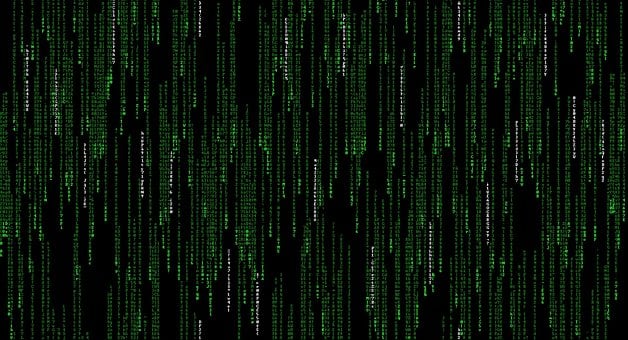 How To Identify A Trustworthy Website
One of the ways that your devices can be hacked is when you continue to visit an unsecured website. You need to ensure that you always stay on the side of caution and only visit a healthy website. That is why you need to know some signs that you must see in order to determine whether a site is secured or not. Those are the signs that I want to show you in this article. Let me show you some of the signs in this article. 
You have to note some of the following: 
A secured site always begins with the prefix

https://

The padlock symbol appears either at the bottom right in the browser beside the URL

The certificate used to encrypt the connection also contains information about the identity of the website owner or the organization.

The user can click the lock to view the identity of the website.

Clicking

the padlock symbol

reveals the website information
Click the

View certificate

to

View the authenticity

of the certificate. 

Untrusted websites are generally referred to the user through an email sent from someone unknown.

The website presents objectionable content, such as pornography or illegal content.

The website offer schemes that seem too good to be true, indicating a possible scam.

When the user is asked for credit card information

without any proof

that the transaction has been secured.