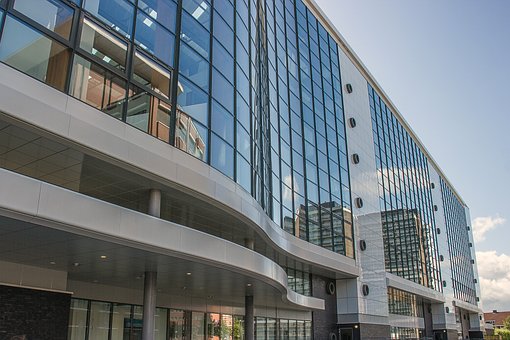 4 Types Of Project Prototyping Models for PMs 
In my previous articles, I have looked at some of the basics that you need to know about the project and. Project management. In this article, I want to talk about different types of project Prototyping models. Follow me as we are going to look at that in this article. 
Project prototyping is the process of creating a mock-up of a product or an information system.  A prototype is built for demonstration purposes.
In the software development life cycle, a working model on a smaller or partial scale of the system is built, tested and reworked until an acceptable model is achieved. This in turn facilitates the development of the complete system or product.

Project prototyping works best in scenarios where complete project requirements are not available in advance.
Prototyping models…
#1 Proof of principle prototype
Hi has to do with checking some aspects of the product design without considering the visual appearance, the material to be used, or the manufacturing process.
#2 Form Study Prototype
This checks the primary size and appearance of a product without simulating it's exact function or design.
#3 Visual prototype
This checks the design and imitate the appearance, colour, and surface textures of the product but will not contain the functions of the final product.
#4 Functional Prototype
This checks the appearance, materials, and functionality of the expected designed to be sure that everything is alright. 
Action Point
PS: If you would like to have an online course on any of the courses that you found on this blog, I will be glad to do that on individual and corporate level, I will be very glad to do that I have trained several individuals and groups and they are doing well in their various fields of endeavour. Some of those that I have trained includes staffs of Dangote Refinery, FCMB, Zenith Bank, New Horizons Nigeria among others. Please come on Whatsapp and let's talk about your training. You can reach me on Whatsapp HERE. Please note that I will be using Microsoft Team to facilitate the training.
I know you might agree with some of the points that I have raised in this article. You might not agree with some of the issues raised. Let me know your views about the topic discussed. We will appreciate it if you can drop your comment. Thanks in anticipation.
CRMNUGGETS is committed to fact-checking in a fair, transparent and non-partisan manner. Therefore, if you've found an error in any of our reports, be it factual, editorial, or an outdated post, please contact us to tell us about it.
Hi, I now use RavenBank to send, receive and save money. I also pay my bills with ease, you should try it out too