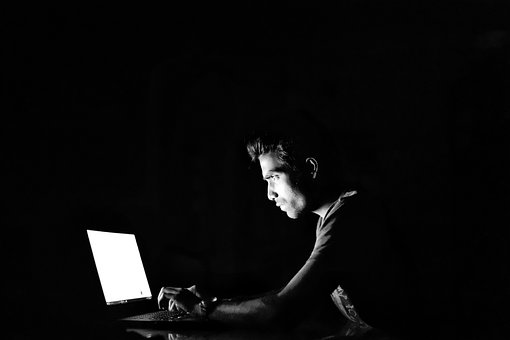 Understanding Email Communication Security
An email has become one of the powerful tools of communication among marketers and non-marketers alike. With the coming of mobile phones, it has become so easy for people to carry their email along anywhere they go.
That is why it has become prey in the hand of hackers. They know that people will always want to read their emails. The unfortunate part of it is that not everyone knows how to handle secure email communication among other skills. That is why I will be focusing on that in this article. 
How it works
Email also known as electronic email is a method of exchanging digital messages from a sender to one or more recipients at a given time. There are also some organisations that offer free email services such as AOL, Microsoft, and Google among others. 

Please note that email accounts can be accessed from any browser or a standalone email client such as Microsoft Outlook, or Mozilla Thunderbird among others. 
 To start with, here are some of the facts to know about email security…
Insecure emails allow attackers to interpret personal and sensitive information of the user

If not secured, email sent/received can be forged or read by others

Emails are one of the sources of viruses and various malicious programs

It is necessary to secure emails to have safer communication and to protect the privacy of users.