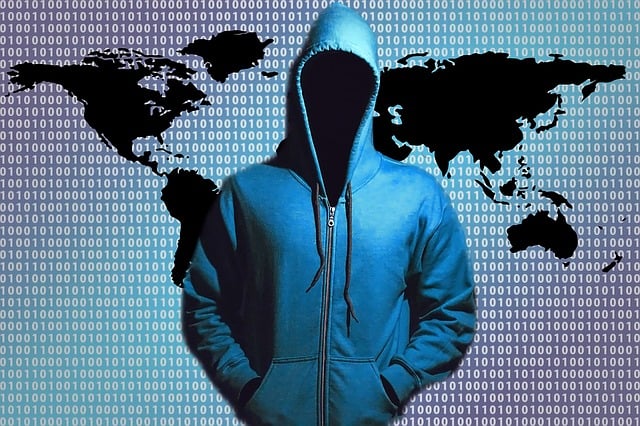 2 Major Benefits Of Online Banking Platform
Online banking has become commonplace, although some people are still afraid of using it online banking. There is no need for you to fear. You just need to take all the necessary precautions in order to be safe when you are carrying out online banking transactions. In this article, I want to talk about some of the major benefits of online banking platforms generally. Follow me as we look at that together in this article. 
What is online banking…
Online banking is the method of making bank transactions or paying bills over the internet. Through this method, you can make use of USSD or the Internet in order to carry out transactions online. It allows the user to make deposits, withdrawals and pay bills with a single click of the mouse. This allows you to carry out banking transactions without leaving the comfort of your house. 
Merits…
#1 All-round
Online banking will allow you to perform banking transactions in real-time. You can carry out banking transactions at any time of the day. The most awesome part of it is that you can carry out banking transactions without leaving the comfort of your house. 

#2 Effective
Another amazing feature of online banking is that it is fast and convenient. You only need to be connected to the internet in order to carry out such a banking transaction. It is very fast and effective. Besides, you do not need to queue for several hours at the bank. It is pretty fast. 
Demerits…
#1 Tricky
Just like I said earlier in this article, online banking can be tricky for beginners. Some of just afraid to start because of high cases of internet banking fraud. Many people have been duped. Because of that, a large majority of people will not want to use internet banking even though it is very simple. 
#2 Doubt
Another major issue with online banking is that most times, the customer might not be sure whether the transactions are successful or not. This might create some kind of panic between the customer and the bank. At times, some of the transactions might fail, and some might end up sending money to the wrong account. 
Action Point
PS: If you would like to have an online course on any of the courses that you found on this blog, I will be glad to do that on an individual and corporate level, I will be delighted to do that because I have trained several individuals and groups and they are doing well in their various fields of endeavour. Some of those that I have trained include staff of Dangote Refinery, FCMB, Zenith Bank, and New Horizons Nigeria among others. Please come on Whatsapp and let's talk about your training. You can reach me on Whatsapp HERE. Please note that I will be using Microsoft Team to facilitate the training.
I know you might agree with some of the points that I have raised in this article. You might not agree with some of the issues raised. Let me know your views about the topic discussed. We will appreciate it if you can drop your comment. Thanks in anticipation.
CRMNIGERIA is committed to fact-checking in a fair, transparent and non-partisan manner. Therefore, if you've found an error in any of our reports, be it factual, editorial, or an outdated post, please contact us to tell us about it.
READ THIS
And You Shall Be Called Soughted, A City Not Forsaken. RCCG House Fellowship
Hi, I now use RavenBank to send, receive and save money. I also pay my bills with ease, you should try it out too