ITIL 4
What You Never Knew About IT Infrastructure Library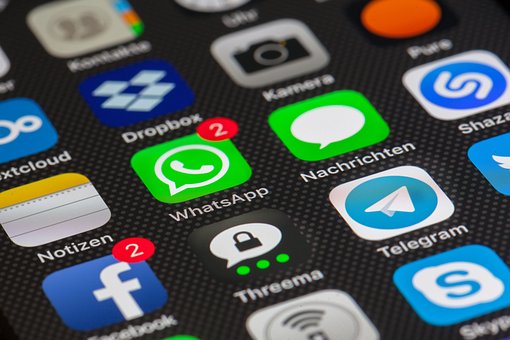 What You Never Knew About IT Infrastructure Library
Many of us have heard many things about ITIL or IT Infrastructure Library, only a few of us knew what ITIL is all about. In this article, I want to talk about all that ITIL is all about. I can promise you that I will break it down to the extent that you will dream about them.
#1 Most widely used
The very first thing you need to know about ITIL is that it is the most widely used IT Service management framework in the world. It is not that there are no other methodologies that can be adopted but it just happened that ITIL owned by the government of the UK is the most widely used framework.
#2Value creation
Another major component of ITIL is the emphasis on creating services through the creation of value. You have to make sure that you are delivering value to customers through the provision of services that are of value to customers.

#3 Business strategy
With ITIL, you also have to make sure that you designed a business strategy based on the needs of the customers. You have to sit down and identify the needs of your customers and come up with a blueprint that will allow you to deliver value to your customers.
#2 Standard approach
ITIL also helps in presenting a common approach to managing IT projects. It also the processes to be standardised in such a way that it is very easy for organisations to adopt that common approach. This also guarantees that if anyone follows that same approach, they will achieve the same result.
Action Point
PS: If you would like to have an online course on any of the courses that you found on this blog, I will be glad to do that on individual and corporate level, I will be very glad to do that I have trained several individuals and groups and they are doing well in their various fields of endeavour. Some of those that I have trained includes staffs of Dangote Refinery, FCMB, Zenith Bank, New Horizons Nigeria among others. Please come on Whatsapp and let's talk about your training. You can reach me on Whatsapp HERE. Please note that I will be using Microsoft Team to facilitate the training.
I know you might agree with some of the points that I have raised in this article. You might not agree with some of the issues raised. Let me know your views about the topic discussed. We will appreciate it if you can drop your comment. Thanks in anticipation.
CRMNIGERIA is committed to fact-checking in a fair, transparent and non-partisan manner. Therefore, if you've found an error in any of our reports, be it factual, editorial, or an outdated post, please contact us to tell us about it.
Hi, I now use RavenBank to send, receive and save money. I also pay my bills with ease, you should try it out too