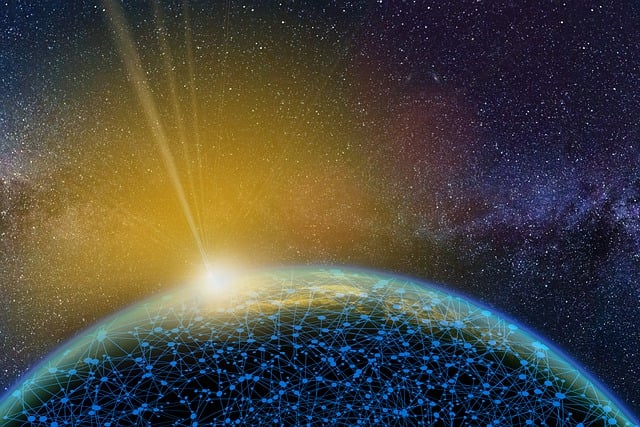 How Nigerian Scam "Yahoo Yahoo" Works
Before I start writing this article, here is a disclaimer. I am not writing this article to rubbish Nigeria as a country and I am not a Yahoo Boy and I will never in my wildest dream support their nefarious activities. I just wanted ordinary Nigerians and all my esteemed followers outside Nigeria to learn.
When we all understand how they work and think, we will be able to know how to stop them and not fall victim to their nefarious activities. Therefore, in this article, I will be talking about how the Nigerian Scam, also known as Yahoo Yahoo works. It is called a Nigerian Scam because it originated from Nigeria. The beauty of it is that it is not only Nigerian citizens that are adopting these methods of scamming people. Some other nations have embraced it. 
A Nigeria Scam is a form of advanced payment of money or money transfer. The scam is called Nigeria scam because it started in Nigeria but it can come from anywhere in the world. 
Using this scam, the scammer contacts you by sending an email and offering you a share in a large sum of money. They might say that they want to transfer the money which was trapped during a civil war to your bank account.
They may also cite various reasons such as massive inheritance problems, government restrictions, or taxes in the scammer country among other reasons. 
The scammer now asked you to pay money or give them your bank details to help them transfer the money. Here is a typical example:
From: Mr Wong Du
Seoul, South Korea. 
I will introduce myself. I am Mr Wong Du a banker working in a bank in South Korea. Until now, I am the Account Officer to most of South Korea government accounts and I have since discovered that most of the account is a dormant account with a lot of money in the account. On further interrogation, I found out that one particular account belongs to the former president of South Korean from 1963-1979 and this particular account has a deposit of $48million with no next of kin. 
My proposal is that since I am an account officer and the money of the account is dormant and there is no next of kin obviously the account owner the former president of South Korea has died a long time ago, that you should provide an account for the money to be transferred. 
The money that is floating in the bank right now is $48million and this is what I want to transfer to your account for our mutual benefits. 
Please if this is okay by you I will advise that you contact me through my direct email address. 
Please this transaction should be kept confidential. For your assistance as the account owner, we shall share the money on an equal basis. 
Your reply will be appreciated. 
Thank you.
Wong Du.