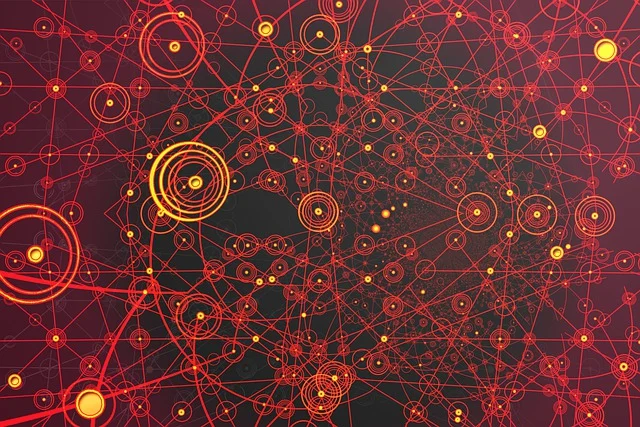 What You Need To Know About Home Networks
In my previous article, I talked about all that you need to know about networks. In this article, I want to talk about all that you need to know about Home Networks. Follow me as we are going to look at that together in this article. 
What is A Home Network 
A Home network allows computers to communicate with one another. At times, the term home network is used when a small device is used to connect two or more computers together in an office environment. This is often referred to as the Small Office. Home Office.
If the user has two or more computers in his office, a network can allow them to share:
Files and documents

Internet connection

Printers and scanners

Stereo, TV and Game Systems

DVD/CD Burners
Here are some terms you need to know when it comes to network devices…
#1 Access Point
These are wireless communication hardware that creates a central point of wireless connectivity to a network.

#2 Gateway
A gateway is any device that connects different kinds of network environments. 
#3 Transceiver 
This is any network device that has both the transceiver and receiver together. 
#4 Cable
A cable is used to connect one device to another in a network. 
#5 Terminals 
A Terminal is a hardware device used to enter data into a computer or to display data from the computer. 
#6 Router 
A Router is a device that connects several networks together. 
#7 Hub/Switch
This is normally used to connect different segments of a particular network together.
#8 Converter
A Converter is used to connect several types of cables within an existing network.
#9 Network Adapter 
This is used to physically connect a computer to a network. At times, It is referred to as a Network Interface Card. 
#10 Modems
A modem is used to change digital into analogue to be transmitted across an analogue network medium and then back to digital at the receiving end. 
Steps for Home Networking
Note down all computers and hardware

Purchase the required hardware

Check the network interface on each computer; if not available, fix them

Ensure all computers and other devices are connected using cables

Select one computer as host and connect it to the internet

Connect the rest of the computers to the host using a router or switch

Install network adapters through a network setup wizard on all the computers

Restart all the computers and start sharing the files and accessing the internet
Action Point
PS: If you would like to have an online course on any of the courses that you found on this blog, I will be glad to do that on an individual and corporate level, I will be very glad to do that because I have trained several individuals and groups and they are doing well in their various fields of endeavour. Some of those that I have trained include the staff of Dangote Refinery, FCMB, Zenith Bank, and New Horizons Nigeria among others. Please come on Whatsapp and let's talk about your training. You can reach me on Whatsapp HERE. Please note that I will be using Microsoft Team to facilitate the training. 
I know you might agree with some of the points that I have raised in this article. You might not agree with some of the issues raised. Let me know your views about the topic discussed. We will appreciate it if you can drop your comment. Thanks in anticipation.
CRMNIGERIA is committed to fact-checking in a fair, transparent and non-partisan manner. Therefore, if you've found an error in any of our reports, be it factual, editorial, or an outdated post, please contact us to tell us about it.