BAT Campaign
PRESS RELEASE ON BAT YOUTH MOVEMENT MEETING OF 6TH JANUARY, 2023 HELD AT IBADAN THE HEAD OFFICE OF THE SUPPORT GROUP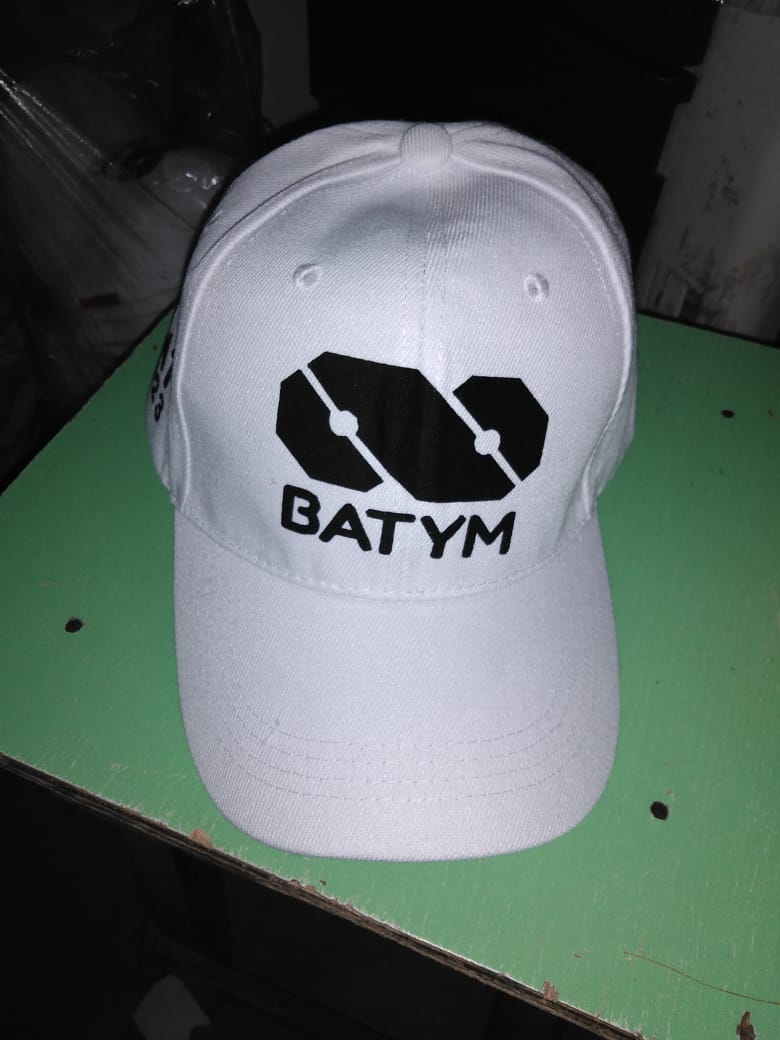 *PRESS RELEASE ON BAT YOUTH MOVEMENT MEETING OF 6TH JANUARY, 2023 HELD AT IBADAN THE HEAD OFFICE OF THE SUPPORT GROUP*
It's with Joy that the National Coordinator Mr Oluyen Francis Ojugbele of BAT YOUTH MOVEMENT welcome all NEC and STATE Coordinators to it's First meeting of the Year 2023.
The meeting was already scheduled before the Goodnews about the NATIONAL SECRETARIAT OF APC RELEASED ITS SUPPORT GROUP NAMES ON THE DAILY TRUST NEWSPAPER OF WEDNESDAY 4TH JANUARY, 2023 which can be sighted on Page 30 Serial number 335
The meeting agenda was focused on the  Mobilization plan ahead of the February 2023 Presidential Election.

The National Coordinator while briefing the Press stated clearly that it's time for Nigeria YOUTH to vote for a SOLUTION PROVIDER, A Leader that build the youth from scratch, a leader with easy accessibility.
He Said HE Bola Ahmed Tinubu has been a blessing to Nigeria. He delivered us from the skales of the PDP who sold out future to themselves.
He went further to mentionn names of prominent Leaders TINUBU has built.Some of those prominent mentees include: Babatunde Raji Fashola, Femi Gbajabiamila (Speaker, NASS), Hon Babatunde Hunpe, Prof. Yemi Osinbajo, Yemi Cardoso, Tunde Edun, Ogbeni Rauf Aregbesola, Joe Igbokwe, former Lagos state Governor, Akinwunmi Ambode to mentioned but few.
He also encourages all youth to mobilize, Canvas, Vote for TINUBU as the Unifier, trusted and reliable candidate for the 2023 Election.
About 34 Leaders of the Movement it made to the NEC meeting, They all appreciated the National Coordinator for his resilient and tenacity  to the success of our recognition at the national level.
He therefore encourages them to go round the Country to preach the Gospel of Tinubu to all nooks and crannies and crannies of the country so that we can achieve success at the February Poll. 
Signed. 
Director of Media and News Publicity,
Adeniyi Salau.